The only training platform you'll ever need.
Everything you need, in one solution.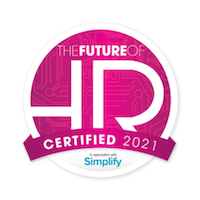 Top HR leader 2021
The Future of HR has named Lesson Desk as a Top HR Leader for 2021 for our exceptional contribution to human resources management through strategies and practices that directly impact business performance and innovation.